Samsung UK promotes Galaxy A20e, A40 and A90
Samsung's UK department has set up sub-pages for three of their new phones that should soon hit the market – the Galaxy A20e, Galaxy A40 and Galaxy A90. We must sat that we didn't hear anything about the Galaxy A20e before, but we believe that this is only a regional name for the Galaxy A20 for the UK market.
The pages themselves don't tell us too much except for the fact that the phone will surely be released in the UK. This is quite a surprise because we previously thought that the A90 will come exclusively to China. However, we now believe that it will come out of China and to the other markets as well.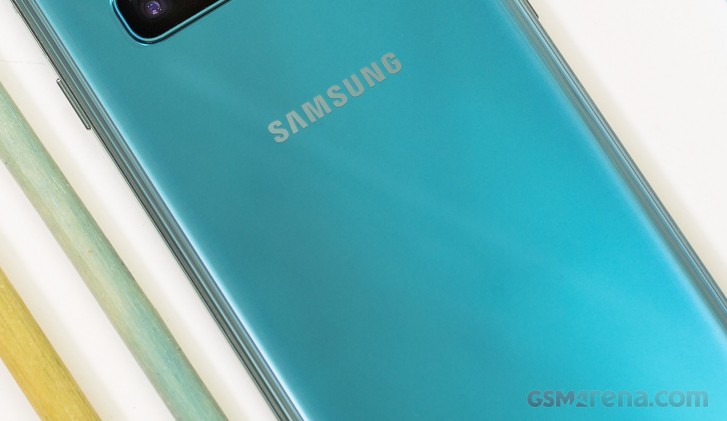 The A90 is also rumored to have a rotating pop-up camera, and we can't wait to see what Samsung has come up with this time around.
Source