This is what Vivo-s foldable iQOO phone will look like
A few days ago, the Chinese company has announced their new sub-brand called iQOO. This sub-brand is expected to launch top notch smartphone, and it didn't wait too long to present the first smartphone under their own brand.
According to concept pictures that were posted on the Chinese network Weibo, we can see that this company has focused on launching a foldable phone in 2019.
The first iQOO will be a foldable smartphone, and as you can see, the two screens unfold like a book in order to form a bigger, tablet-like screen. Taking a closer look at these pictures we can see that this device doesn't have any ports, buttons on the side, camera holes or anything alike, so we assume that these photos are not final, and in reality it is expected to look a bit different.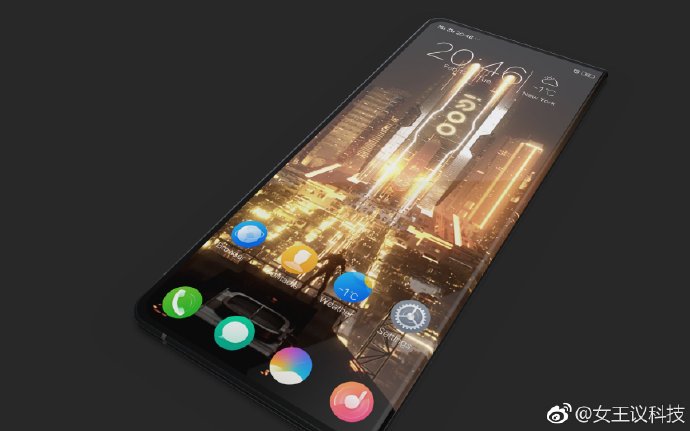 It has still not been confirmed whether iQOO's device will be officially announced at this year's MWC, but we'll definitely have a chance to see a foldable phone made by other companies that have already confirmed their events.
Source